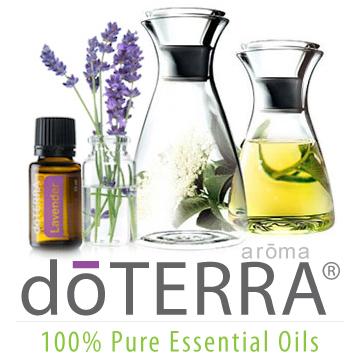 CLICK HERE TO LEARN MORE & SHOP!
Pure essential oils by doTERRA are revolutionizing the way people manage their health.

Essential oils provide plants with protection against environmental threats and play a role in plant pollination. In addition to their intrinsic benefits to plants and being beautifully fragrant to people, essential oils have long been used for food preparation, beauty treatment, and health-care practices.