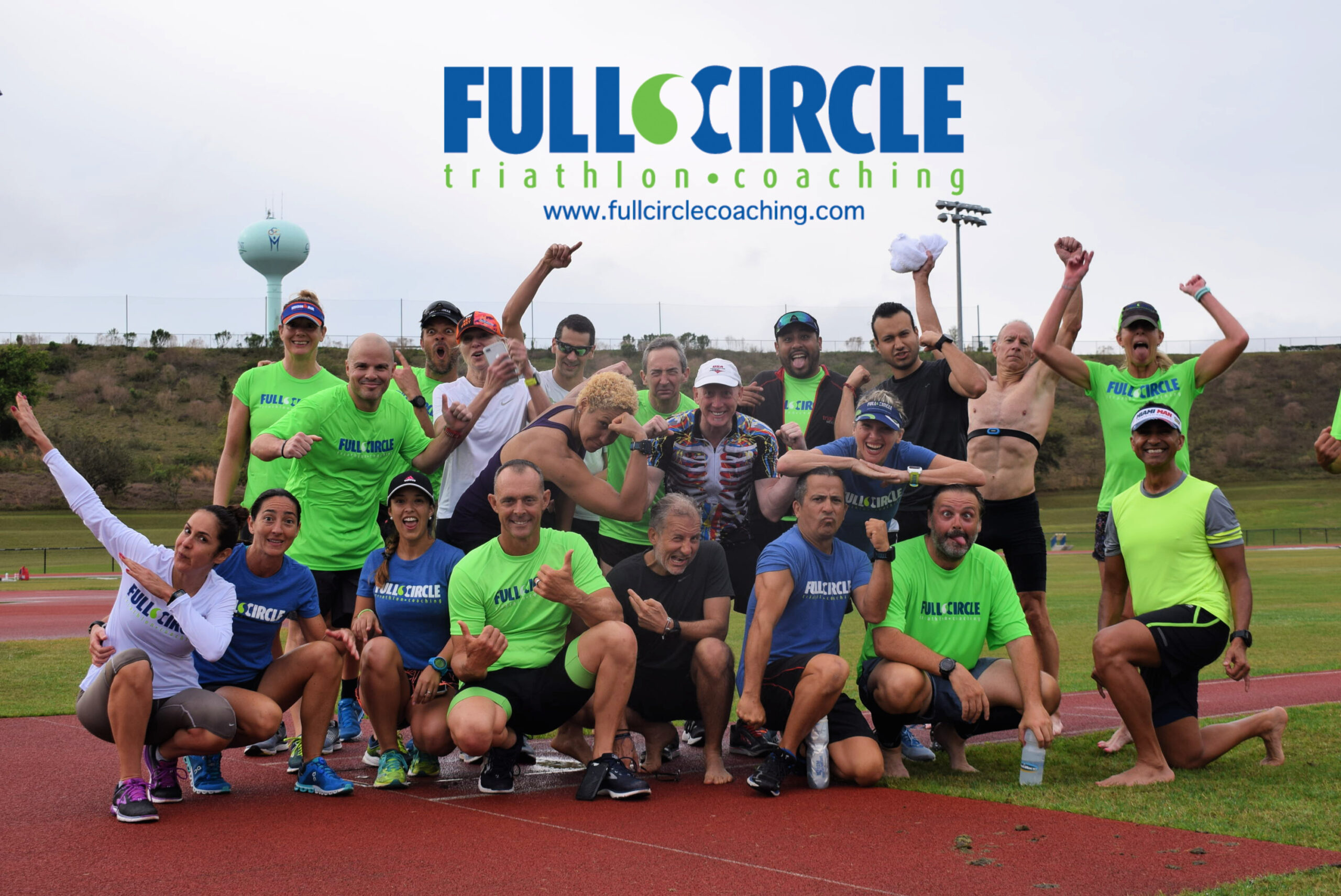 Training Programs
Fitness is not about being better than someone else..
Below are a few of our most popular training programs. Please feel free to call Erinne and discuss the perfect training program for you.
Testing & Services
TO MEASURE IS TO KNOW
Wendy Whitlow
"The group calls are great! I accomplished what I didn't believe was possible. Especially with my swimming, learning to breathe properly is everything. I feel prepared and confident to complete a sprint distance triathlon!"
Paul Bedi
Paul Bedi, age 45, Gold Group The whole program has been a success for me; my swim time has improved every time. My running has changed dramatically and with some fantastic coaching, I have worked on cadence, form and the results are that I can run faster. On the bike, Coach Dennis is relentless in his pursuit of making each one of his cyclists stronger, my bike times & speeds are through the roof. I'm most proud my gains in the water; 6 minutes in a short distance race is amazing.
Christian Crews
Christian Crews, age 50, Gold Program On June 30, 2017, I decided that health and family life was to be my focus going forward, so that day I smoked my last cigarette as my family and I started a long overdue family vacation.  After 2 weeks of smoking detox, I felt I needed a "carrot" to keep me from smoking so I signed up for a sprint triathlon (Key West Tri).  The idea being that the training would keep me from smoking.  So, I googled a Tri Training Plan for newbies and joined Erinne's Swim Masters class in October of 2017, later to realize I needed a team to train with so I joined Full Circle in December.  It only took a running evaluation by Coach Erinne in December, to get me running a 5k without stopping/walking and I was hooked on Full Circle and Tri Training.
Miguel Petrizan
Miguel Petrizan, age 56, VIP Group, from beginner to Ironman® I started with a dream of being healthier and able to finish a long desired triathlon race.  Coach Erinne changed my lifestyle completely, physically and mentally. Her nutrition plan which I follow by the book, allowed me to be in the best shape ever and incredibly increased my strength and energy levels.
Daniel Kaminstein
Daniel Kaminstein, age 40, Long Distance Short Course My technique has improved dramatically over the past two years as a Full Circle athlete. With lot's of video analysis and hands on form correction at Ultimate Tri Camp. Now, each race I focus on racing the swim rather then just using it as a warm-up for the bike.
Beda Molina
Beda Molina, age 50, VIP, experienced, Ironman® The things that have made the biggest difference are following a training plan and being consistent with my training sessions and nutrition and being able to make a good race plan with accurate and realistic race times, something I learned from coach Erinne, which is an important tool.
Christina Avila
Christina Avila, age 42, Gold Program, beginner Each sprint triathlon I did this year showed improvement in the swim, bike, run, and transition. My swim improved by almost two minutes from the first trilogy to the fourth, and my run by six minutes. I recently PR'd my 5k running time, and completed my first international distance triathlon.
Rockstar Triathletes
TRULY LIFE-CHANGING EVENTS
1ST PLACE IN HIS 1ST OLYMPIC DISTANCE TRIATHLON- JOSEPH BRITTAIN, ROCKSTAR BEGINNER TRIATHLETE
COACH'S NOTES:
I am so impressed with Joseph and his triathlon journey over the last 8 weeks.