Join my Q&A – Stay Fit or Get Fit during the #StayHome !
Learn how you can train for your first Triathlon – Beginners Only – No prior triathlon experience necessary.
CLICK HERE TO REGISTER NOW!
OR, copy and paste this link to your browser: https://bit.ly/35XzUFp
Ready to get started in triathlon or try something fun and exciting
regarding your fitness at home?
This is the place to start!
Sign up for my live Q & A Webinar
Thursday, May 21st, at 11:30 AM
Register HERE for webinar & all details!
Looking forward to seeing you on the webinar!
Coach Erinne Guthrie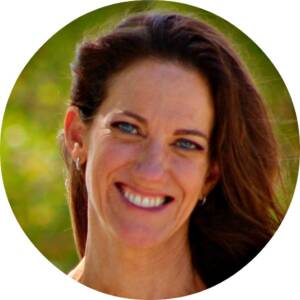 Your name and email will be added to our email list. If you do not wish to be added just let us know or you can simply unsubscribe.